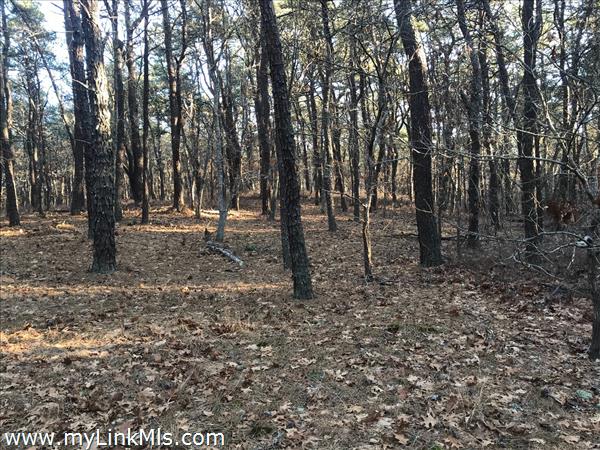 Level building lot in Ocean Heights. Town water runs down 4th Street. According to BOH, this lot would allow a two bedroom septic with a standard septic system and the potential of a three bedroom with enhanced system (permitting process). Owner has staked approximate lines. Newly installed stockade fence (installed and owned by neighbor) on the north line of property.
All information should be verified by Edgartown Building Dept. and BOH.
Grandfathered lot in R20 zoning. The minimum lot size in the R-20 zoning district is .5 acres. Because this lot is smaller than 1/2 acre, a special permit from the ZBA is necessary in order to build any additional structures, such as a garage or guest house.
Setbacks - 10 feet from sides and back and 30 feet from front.
Floor 1:
Floor 2:
Basement:
Other Buildings:
Second Dwelling:
Amenities
©2021 LINK, All Rights Reserved. Not responsible for misinformation or typographical errors. Prices are subject to change without notice. Listed by: Island Real Estate